ALOHA! WELCOME TO CROSS-ROAD OHANA
WE ARE A CHRISTIAN-HEBRAIC NON-DENOMINATIONAL FELLOWSHIP
SONDAY SERVICES | NEW TIME & LOCATION TO BE ANNOUNCED
Sha-loha (Shalom & Aloha) and welcome! Our family and the saints of Cross-road Ohana, Hawai'i greet you in the most precious Name of our L-rd and Savior Jesus Christ. We pray that your visit with us will refresh your spirit immensely and rejuvenate you for the call of G-d on your life.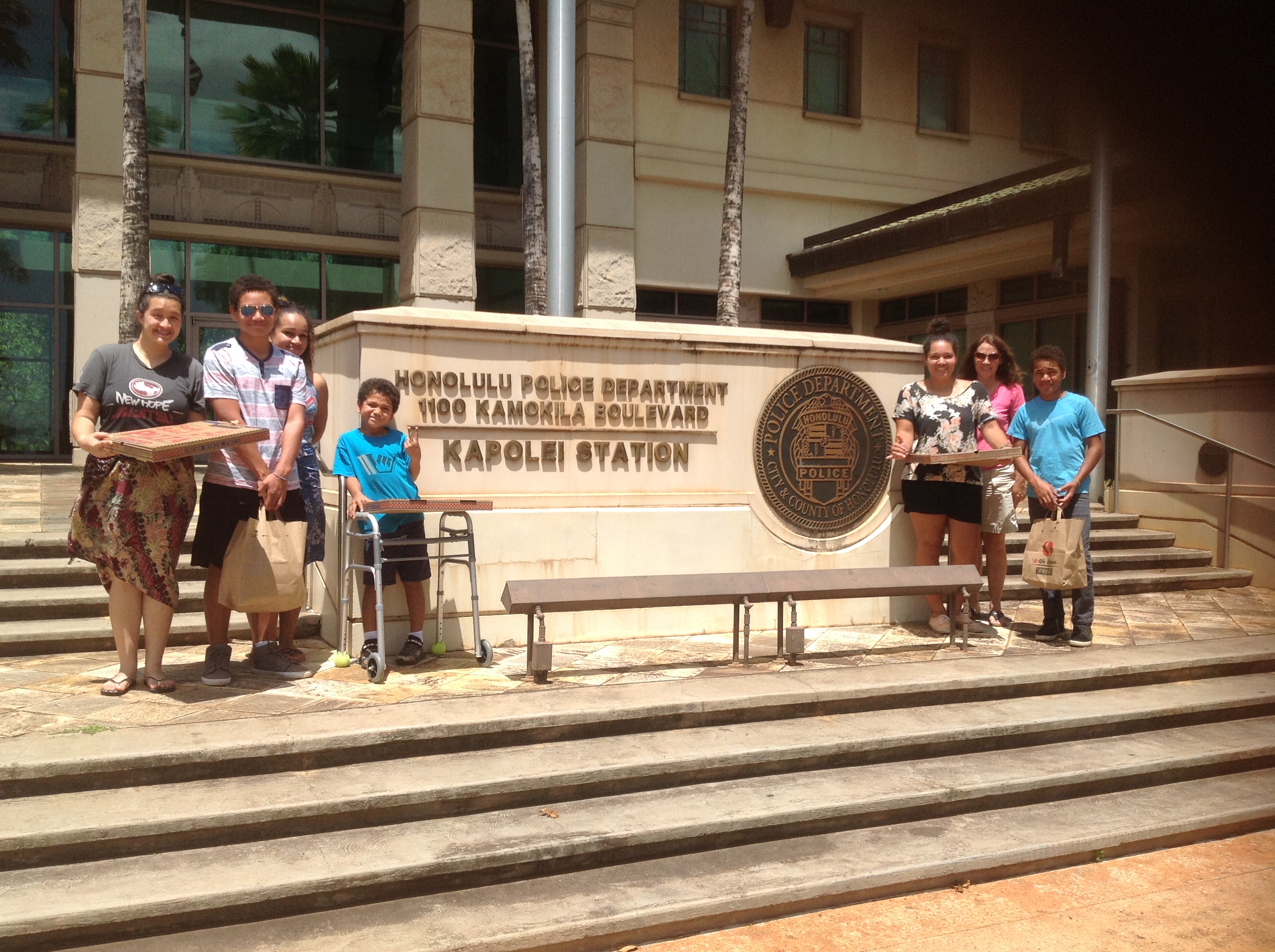 God Bless our law enforcement officers
God Bless the ever-growing Blue-Line and their families. If you would like to learn more about our "Operation Blessing" to these men and women and their families, CLICK HERE.